House mice are small rodents commonly found in and around residential dwellings. These cautious pests are often challenging to control and prevent due to their timid nature.
In this article, we'll explain how to identify signs of mice in your home and why they're a threat to your health. For immediate help with your rodent problems, turn to our local pest technicians at Pro Active Pest Control. With several years of experience combating pest problems, we have what it takes to protect your home from pests year-round. Contact Pro Active Pest Control today to receive the most effective pest control in Gilbert! We're happy to find a treatment plan that meets the needs of your home and family.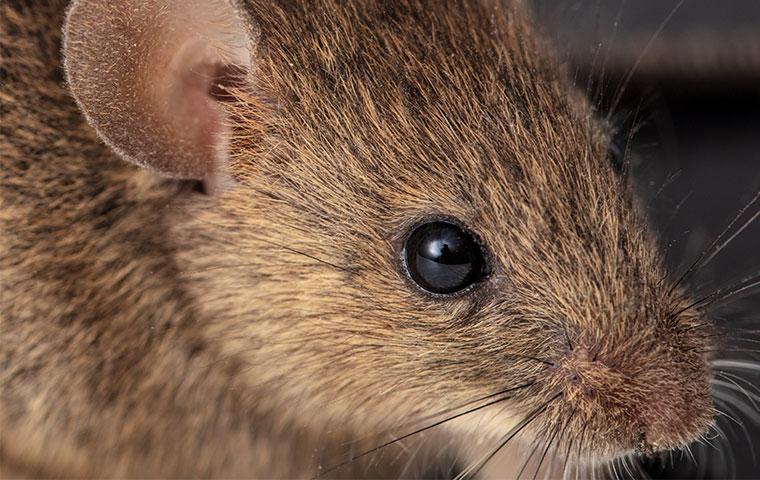 How To Identify A Mouse Infestation In Your Home
Before you look for ways to eliminate a mouse infestation, you should check your home for signs of mouse activity. These pests leave behind several indicators of their presence, such as:
Small scratching and squeaking noises coming from your walls
Property damage from their chewing behaviors (damage to pipes, wires, and furniture is common)
Tiny holes chewed into food packaging
Dark, cylindrical mouse droppings in your attic space
The unpleasant smell of rodent urine
Ripped paper, insulation, and hair scattered throughout your home (which mice use to build their nests)
If you believe mice have taken over your residential property, it's time to contact a professional rodent control provider for help. At Pro Active Pest Control, we provide excellent services for all kinds of common pest problems, including rodents.
The Dangerous Diseases Mice Are Known To Spread
Mice are dangerous pests, despite their innocent appearance. Although these rodents prefer to hide from humans, they still threaten your health. Mice spread pathogens and bacteria that can make you and your family ill. Some diseases mice carry are leptospirosis, hantavirus, plague, and rat-bite fever. These pests can also bring fleas and ticks into your Gilbert home, which are an additional stressor. Fleas and ticks can spread diseases such as tularemia and Lyme disease.
Why DIY Mouse Control Is A Waste Of Time And Money
Anyone who has dealt with a mouse infestation in their home understands the desperate feeling of finding any way to get rid of them. Many Gilbert homeowners attempt to eliminate mice using conventional DIY control methods, such as snap traps and rodenticides. However, DIY mouse control is usually a waste of your time and money. Improper placement of rodenticides can threaten your family's health, while snap traps typically become ineffective after a while. Mice often become aware of the dangers of snap traps and learn to avoid areas where you previously placed the traps. The most effective way to get rid of mice is to implement an ongoing rodent control plan from Pro Active Pest Control.
Contact The Pros At The First Sign Of Mice In Your Home
If you start noticing squeaking sounds in your walls or other signs of mice on your property, don't hesitate to contact our professionals from Pro Active Pest Control. As a local, eco-friendly pest control provider, we understand how to deal with the area's most frustrating pest problems.
Whether you're dealing with mice, rats, insects, or other common pests, Pro Active Pest Control is ready to help. Don't allow mice to infest your Gilbert home and disturb your peace of mind. Instead, partner with Pro Active Pest Control for long-term solutions that get the job done right. Reach out to us today to learn more about our mouse control options or to request a free quote.