Guaranteed Pest Control Solutions For California & Arizona Homes & Businesses
Protect your home or business from unwanted and destructive pests with help from Pro Active Pest Control. Our local pest control company offers eco-friendly pest solutions that protect against insects and rodents. If your property is experiencing a pest problem or you want to prevent one, please contact us to learn more about ongoing pest control services with our 100% service guarantee!
Why Choose Pro Active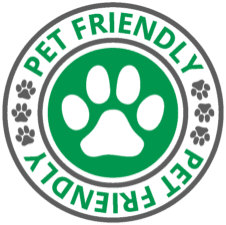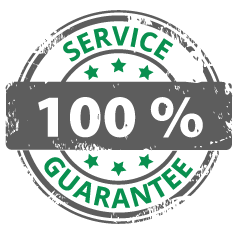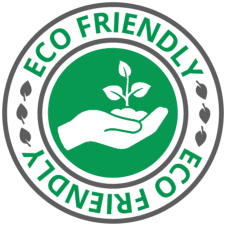 Latest Blog Articles
Stay informed about pests and pest related issues in our area!