Guaranteed Pest Control Solutions For Your Home and Businesses
Protect your home or business from unwanted and destructive pests with help from Pro Active Pest Control. Our local pest control company offers eco-friendly pest solutions that protect against insects and rodents. If your property is experiencing a pest problem or you want to prevent one, please contact us to learn more about ongoing pest control services with our 100% service guarantee!
Why Choose Pro Active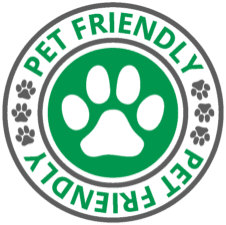 Pet-Friendly
At Pro Active Pest Control, we have the experience and know-how to effectively take care of your most pressing pest issues without endangering your pets, family or environment.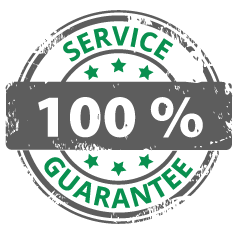 100% Service Guarantee
Our service plans are covered by a 100% service guarantee. If covered pests return in-between our regularly scheduled treatments – so will we, and at no cost to you!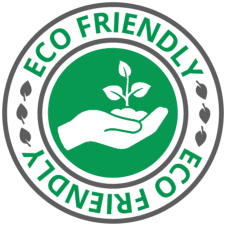 Green Pest Services
Through the use of Integrated Pest Management (IPM) techniques, our state-certified specialists provide treatment and prevention services for your home year-round.
And We're Local
At Pro Active, because we work here and we live here, we understand the pest pressures that affect the communities we serve best. We pride ourselves on effectively solving your pest problems with a full array of pest control services that are affordable and always delivered with a smile.
Latest Blog Articles
Stay informed about pests and pest related issues in our area!