When you think about mice, do you think about pest mice or pet mice? People who grew up with rodents as pets might think about these furry little creatures in a good light. Anyone who has dealt with an infestation of these creatures does not.
We are here today to talk about the wild mice in Elk Grove and why you should not let them live inside your home for any period of time. Reach out to Pro Active Pest Control now if you want to find out how we handle rodents locally. One of our team members will talk you through our advanced pest control services in Elk Grove and find a treatment time that works for your property.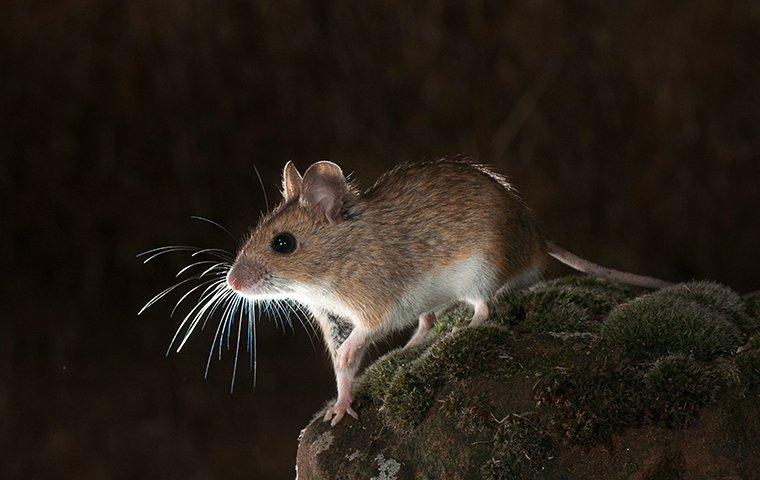 Identifying The Common Mouse: Differentiating Mice From Other Rodents
Mice are not the only rodents here in Elk Grove. There are also rats, squirrels, bunnies, and many other common species. Thankfully, most rodents have no interest in invading your home.
To identify a mouse, look for these features:
Small, plump, round body
Small rounded ears
Pointed snout
Black or red eyes
Body-length, scaly tail
The most common local species is the house mouse. This pest is about seven inches long, including its tail, and has greyish-black to brown fur with a lighter-colored underbelly. If you would like help finding out what types of mice or other rodents are inside your home, our team would be happy to help you out.
Why Mice Are A Problem: Health Risks And Property Damage
There should never be a time when you allow wild mice to freely live and roam around inside your home. These local rodents are natural troublemakers. They actively crawl through trash, eat dead animals, and do other nasty things that leave their bodies teeming with bacteria, pathogens, and parasitic pests. They then spread these sickness vectors indoors over countertops, left-out food, and other areas and items.
To make things worse, mice in Elk Grove are also destructive. They love to chew holes through walls to make traveling indoors more convenient, they gnaw on furniture legs and food boxes, and they actively tear up things like clothing, furniture filling, and insulation to gather materials for their nests.
Preventative Measures For Mice: Keep Them Out Before They Get In
It is important that you have some form of protection in place to keep mice out of your home. If you have some time today and are reasonably handy, here are five exclusion and prevention methods to consider.
Make sure that the exterior of your home has proper sealing.
Invest in durable containers to store leftover food and pantry items.
Address moisture problems like damaged gutters, leaky piping, and drink spills.
Clean up food messes as they occur inside your home.
Reduce clutter inside your home whenever possible.
Invest in professional rodent control services in Elk Grove if you want to guarantee these pests stay out of your Elk Grove home.
The Importance Of Prompt Mouse Removal: Call Us Right Away!
The longer mice live inside your home, the more likely they are to get into trouble. If you would like to avoid the dangers and other problems that come with these pests, bring in our team at Pro Active Pest Control.
Our dedicated staff works hard to provide unmatched pest control offerings for homeowners here in Elk Grove and would be more than happy to find a solution to your rodent problems. Reach out to Pro Active Pest Control to learn more about our residential and commercial pest control services in Elk Grove and see how we can help you get and keep these pests away.