Pests infesting your Mesa business can be a nightmare, especially if customers or employees are at risk of seeing these unwanted invaders. Professional pest control and targeted pest control services are the best way to protect your Mesa business from any problematic pest.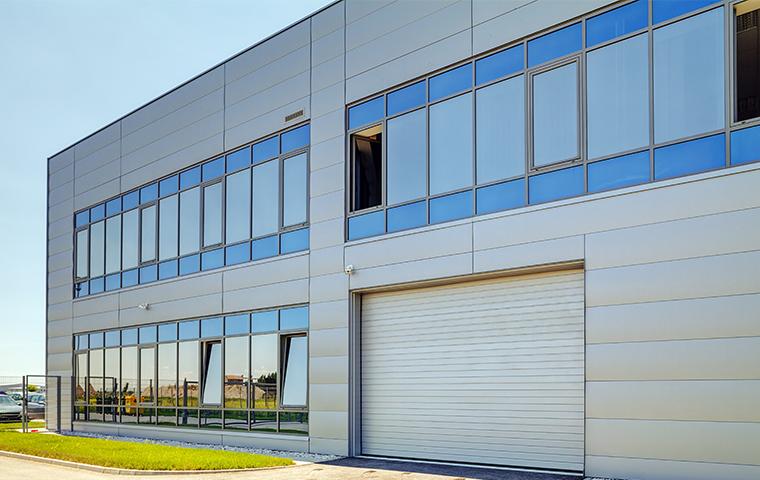 The Importance Of Pest Control Services
Mesa business owners have a lot on their plate when it comes to running a business and ensuring that their employees and customers are happy. The importance of commercial pest control can't be overstated because dealing with a pest infestation on top of running a business can be a nightmare.
A pest infestation or an invasion of rodents in your Mesa business can easily derail the direction of your business. In addition to dealing with the problems that most pests bring, your business may experience closures. Aside from losing money, there will be poor customer perception if pests are running around and a loss of customer loyalty, which can be incredibly difficult to win back. It's important to take the time to invest in pest control.
How Much Does Pest Control Cost?
If you are a business owner, you may be wondering, 'how much does pest control cost?' Fortunately, the cost of being proactive and protecting your business from pests can be quite affordable, usually much more so than treating an infestation once it takes place. At Pro Active Pest Control, our professionals will work with your business to figure out the most affordable plan suited to your needs.
Is Pest Control Worth It?
Many individuals may have trouble deciding if pest control is worth it, but with the peace of mind that pest control can bring you, we are sure that you will find many benefits to your investment. Commercial pest control will include some of the following items, all of which can help protect your property and ensure that pests are controlled year-round.
We perform a thorough inspection both inside and outside your business to narrow down the weak points in your structure, identify any current pest problems, and develop a customized treatment plan.
Our specialists perform treatments that can either be preventative or directly treat pests, depending on the issues your business needs help with. At Pro Active Pest Control, all treatments are eco-friendly. You will receive all the benefits of commercial pest control with less risk to individuals in your business and the environment.
Follow-up services are provided on a regular basis to ensure that your property remains protected and to adjust your treatment plan as needed. These follow-up visits are also a great way to keep pests off your property year-round, and the frequency can be increased or decreased depending on the unique needs of your business.
Dependable Pest Control Services
Regular maintenance and dependable pest control are a must for any Mesa business. Whether you are trying to protect your business against the potential invasion of pests or you are already experiencing an infestation, Pro Active Pest Control can help. Contact our professionals today for pest control advice or assistance, all at an affordable price.