Owners of homes and businesses in this region have relied on Pro Active Pest Control for many years now when faced with intrusions from cockroaches, rodents, ants, and many other creatures. Part of our enduring success is attributed to a commitment to providing excellent customer service and standing behind the quality of our efforts with a satisfaction guarantee. Contacting our team will ensure your business and reputation are protected.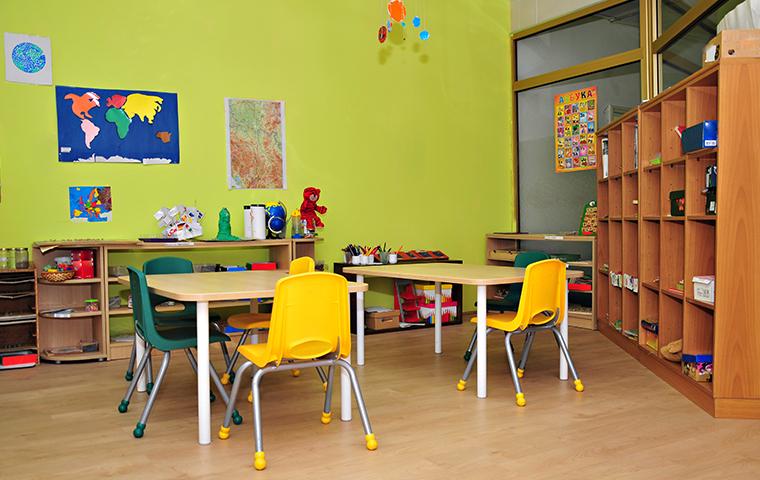 The Potential Consequences Of A Pest-Related Problem
Many types of pests, such as cockroaches and rodents, routinely travel through areas where they encounter a host of potential bacteria or parasites, including sewers and trash. Once indoors, these troublesome critters can contaminate food and surfaces, potentially create property damage, and spread dangerous illnesses.
The Importance Of Ongoing Preventative Services
Some business owners underestimate the importance of taking a proactive approach to protecting their facility from pests. In many cases, minor intrusions from pests go undetected for weeks or months, which allows the problem to spread as these unwanted intruders become deeply entrenched within walls, below floors, and other areas.

The process of eliminating a significant pest infestation involves taking much more drastic measures that could result in downtime that has substantial financial ramifications for your operation. Having a regular pest prevention plan in place that is performed by a local provider of pest control services is simply the best course of action for you, your employees, customers, and others with potential exposure to your business.
Why Seek Assistance From A Professional Pest Controller?
Some local business owners or managers will mistakenly attempt to take matters into their own hands to expel pests that have infiltrated the space. They may obtain do-it-yourself treatment options that are sold by local home improvement stores or online vendors. Many of these products, including aerosol sprays, granular formulas, and bait stations, are marketed as fast, one size fits all solutions. Unfortunately, most of these store-bought remedies are insufficient for banishing significant infestations.

Pro Active Pest Control creates customized ongoing pest prevention plans for commercial customers that involve monthly visits from our team. Upon arrival, we conduct a detailed interior and exterior inspection of the property to identify any signs or indications of a pest intrusion.

Our experts will proceed to safely and effectively treat any pest-related concerns, often using natural or organic products that have proven to be safe for the environment. Our technicians might also identify existing property conditions that make your business susceptible to future invasions from unwanted pests during our visits to the premises.
Licensed Pest Control Company In Elk Grove
Did you know that Pro Active Pest Control is committed to continually educating and training our staff on the latest products and treatment methods used in the industry? We are proud members of the Pest Control Operators of California (PCOC), an organization formed as a non-profit trade association that provides continuing education, legislative representation at the state and local level, and many other critical aspects of the industry.

The staff of trained pest extermination professionals with Pro Active Pest Control has experience creating solutions for businesses of all sizes that operate in many different settings. Some of our past clients include hospitals or other medical centers, educational facilities, retail environments, office buildings, and many more. Contact our office today to schedule an onsite inspection.