Average Review On Yelp
5.0


Average Review On Google
5.0


Read Our Reviews From Tracy, CA.
Read Our Reviews From Rancho Cordovoa, CA.
Read Our Reviews From Roseville, CA.
Andy was great! He made sure to take care of the spider problem in my house - on the outside and inside! Even though my neighbor was rude to him, he made sure to do his job, with excellence. I look forward to seeing results in the near future. Thank you Andy!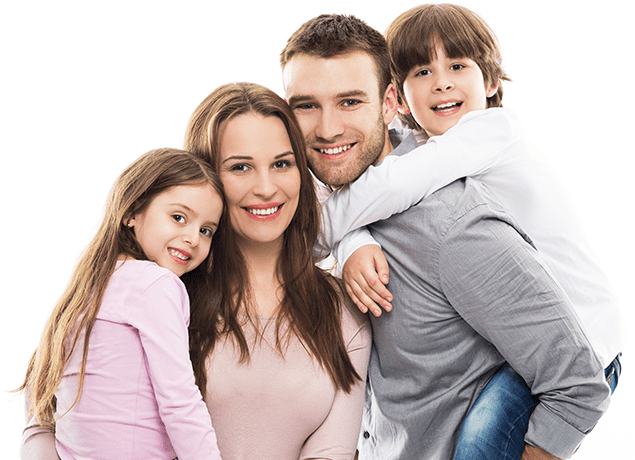 Sharon S.


Read All Google Reviews
After being with two different pest companies over the past three years and STILL experiencing a mouse problem in our attic, I decided to give Proactive Pest Control a shot. I just had my first appointment with Dru and he was able to do more in an hour than the previous two companies did in 3 years! He found the hole that mice were using to enter my attic, sealed it and set traps. I look forward to working with them with our bi-monthly maintenance.
David J.


Read All Nextdoor Reviews
I cannot recommend Proactive Pest Control enough! We moved here less than 5yrs ago and they have taken care of our spider, box elder, and tree caterpillar problems. They bill n maintain quarterly. Every visit over and above is covered. I call JEFF and he can often be here within a few hours of my frantic call!

Kathy V.


Request Your Free Quote
Complete the form below to schedule your no obligation quote.
Latest Blog Articles
Stay informed about pests and pest related issues in our area!