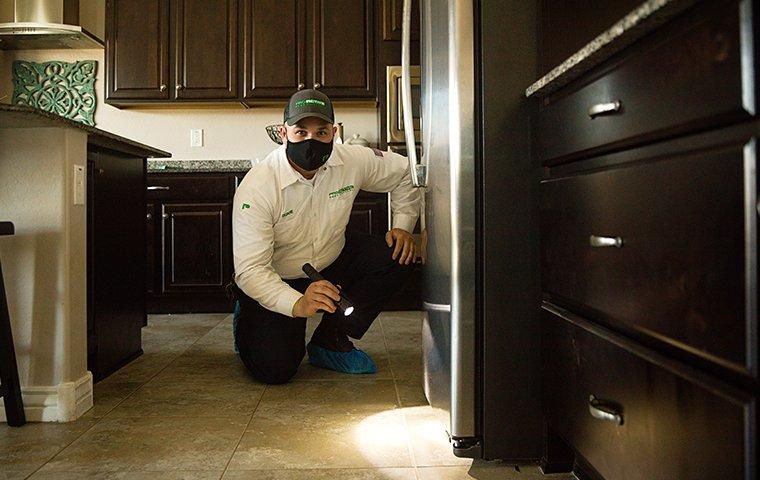 Exterior Inspection
During this first step, one of our highly-rated pest experts will inspect the exterior of your home for spiders and their webs as well as wasp nests in your eaves and the front and back entryways of your home. They will also locate and treat typical pest harborage areas and develop comprehensive, IPM treatment programs to help protect your home and family.
Foundation Treatment
After your exterior inspection, we will treat your foundation to create a protective barrier around the outside of your home to help shield against the common home-invading pests in our area. Treating the outside of the home helps prevent pests from entering, but should you need interior treatments, they are included in our service plans at no extra charge.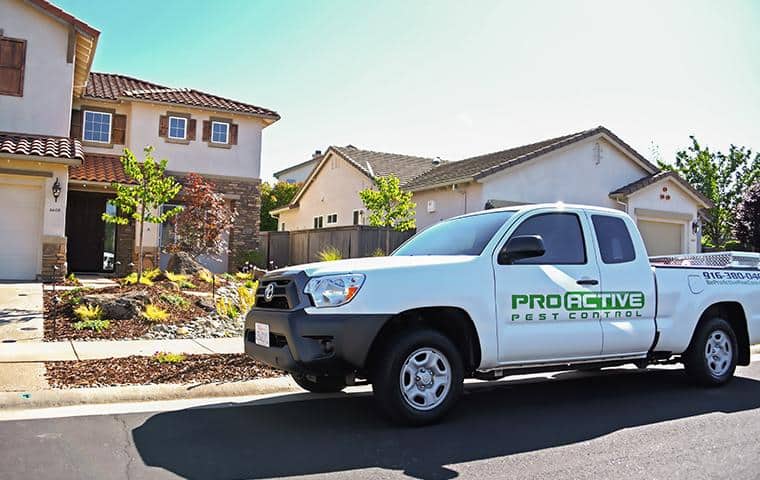 Year-Round Protection
To conclude your service, you'll choose from our quarterly and bi-monthly treatment plans to provide proactive protection against pests during all four seasons. Our pest specialists will apply seasonal pest treatments in the typical pest harborage areas of your yard at the appropriate time of year to help keep your home and family safe throughout the year.
Request Your Free Quote
Complete the form below to schedule your no obligation quote.
Latest Blog Articles
Stay informed about pests and pest related issues in our area!