Get Started With Termite Control!
Are you struggling to keep termites out of your home? Get started with a customized termite control plan from Pro Active Pest Control by reaching out to request a free estimate or schedule your initial service.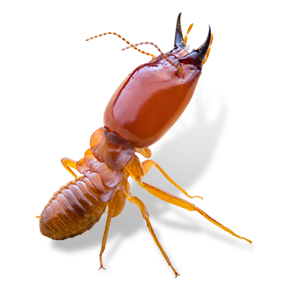 Take Back Your Home From Pests With Help From Pro Active Pest Control
Termites can be difficult to get rid of on your own, which is why termite control is best left to the professionals. At Pro Active Pest Control, we offer termite control services to meet all your termite needs. For the best termite protection in Northern California & Arizona, reach out to us to schedule your to termite control treatment today!
California's Best Option For Termite Control
At Pro Active Pest Control, we offer comprehensive termite control services that quickly target and eliminate termites in California. Our treatments not only focus on termite removal but are also designed to prevent termites from returning in the future. Whether you need one-time services or would like to opt-in to our annual termite monitoring plan, we have what you're looking for. When you choose us, you can say goodbye to termites, guaranteed!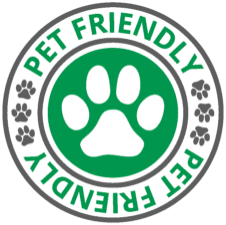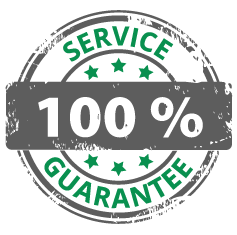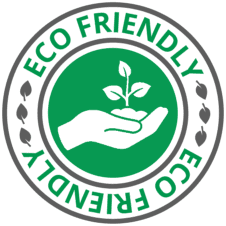 Pet-Friendly
At Pro Active Pest Control, we have the experience and know-how to effectively take care of your most pressing pest issues without endangering your pets, family or environment.
100% Service Guarantee
Our service plans are covered by a 100% service guarantee. If covered pests return in-between our regularly scheduled treatments – so will we, and at no cost to you!
Green Pest Services
Through the use of Integrated Pest Management (IPM) techniques, our state-certified specialists provide treatment and prevention services for your home year-round.
Get Started With Pro Active Pest Control Today
Need help getting rid of pests or have questions about our services? Reach out to us at Pro Active Pest Control!