We Make Pest Control For Your Business Our Business
Pests are carriers of harmful bacteria and can spread serious diseases and illnesses to your employees and customers. Having pests in your business can damage your reputation or even put you out of business! At Pro Active Pest Control, we're here to make sure that doesn't happen. With our eco-friendly commercial pest control solutions, you can feel confident that your business, employees, and customers will be protected against pests with treatments that are not only effective - but also safe for the environment!
Our Customized Green Pest Control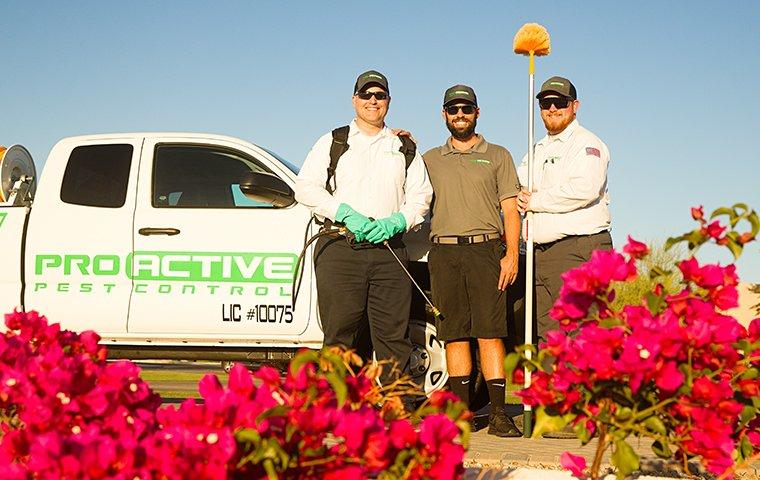 Whether you're looking to protect your professional office building, medical facility, pharmacy, or daycare center, you can count on the professionals at Pro Active Pest Control for the solution! When you partner with Pro Active, we will customize our green pest control solutions to meet the specific needs of your unique organization. With our monthly service plan options, effective services, and 100% service guarantee, you can rest easy knowing that your building will become and remain pest-free!
When you partner with us at Pro Active Pest Control, you can expect:
Services performed by highly-trained and state-certified professionals

A 100% Pest-Free Guarantee. If covered pests return in-between visits, so do we, and at no extra cost to you!

Friendly technicians and exceptional customer service

The use of eco-friendly services and Integrated Pest Management
At Pro Active Pest Control, we care about both our customers and the environment and are dedicated to providing pest control services that are effective without being harmful. All of our commercial pest control solutions use Integrated Pest Management (IPM) strategies to reduce the use of pesticides and provide long-lasting results for your business.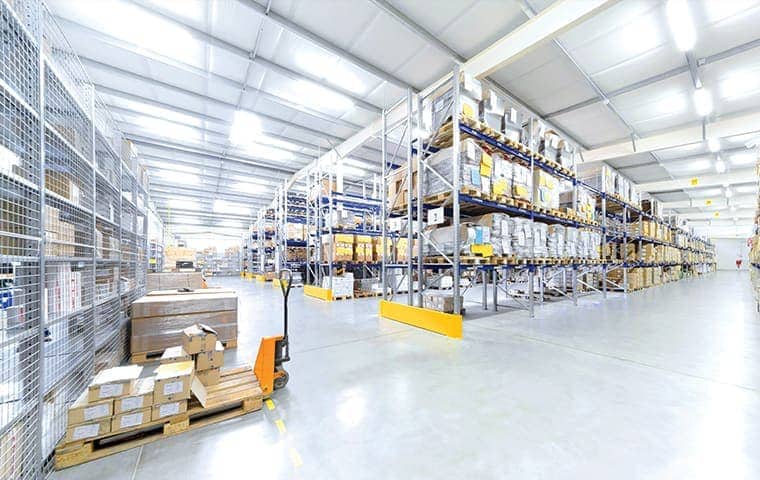 Warehouses & Storage Facilities
Controlling pest problems in warehouses and storage facilities is a demanding process, especially if your facility handles food and beverage items. You have enough to worry about with the day-to-day operations of running your warehouse or storage facility, so leave your pest control needs to the highly-trained pest specialists at Pro Active Pest Control!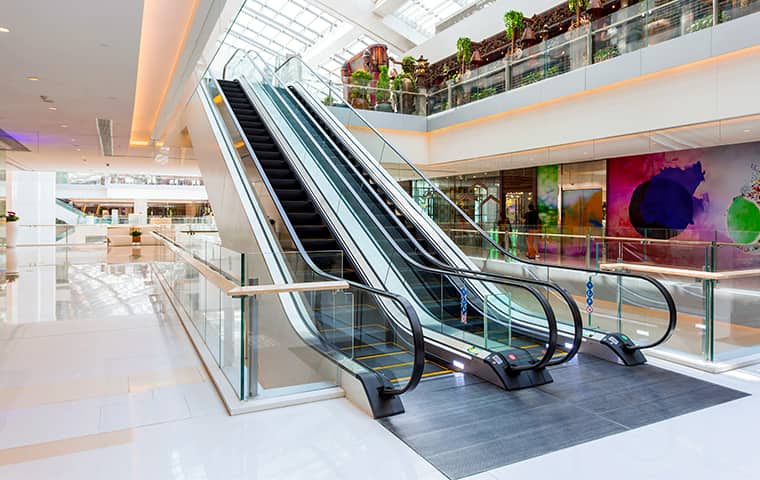 Retail & Shopping Centers
The success of your retail business depends on your customers' satisfaction and the reputation of your business. To ensure that your business remains pest-free, partner with a pest control provider that understands your needs and can eliminate invasive pests using green pest control solutions that are safe for your employees, customers, and the environment.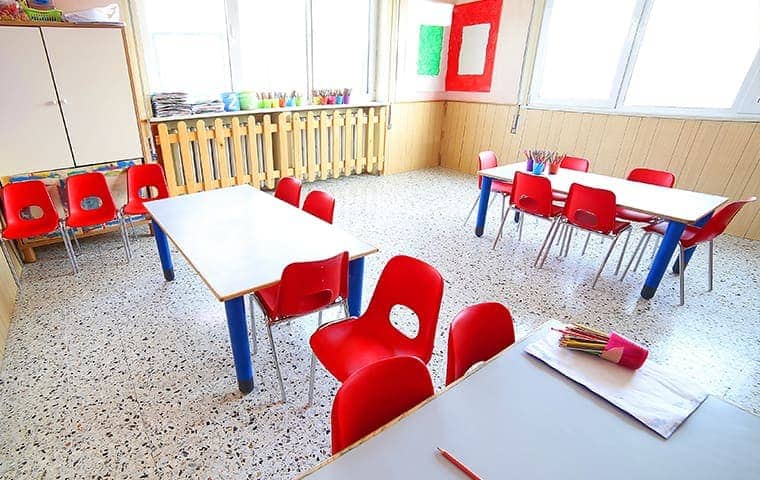 Daycare Centers
Facilities responsible for the protection of children require specialized pest control solutions that meet the specific industry standards and regulations. Our Integrated Pest Management (IPM) solutions prevent pests in a manner that is safe for both the children and their caretakers. IPM strategies allow us to use fewer pesticides as well as achieve longer-lasting results.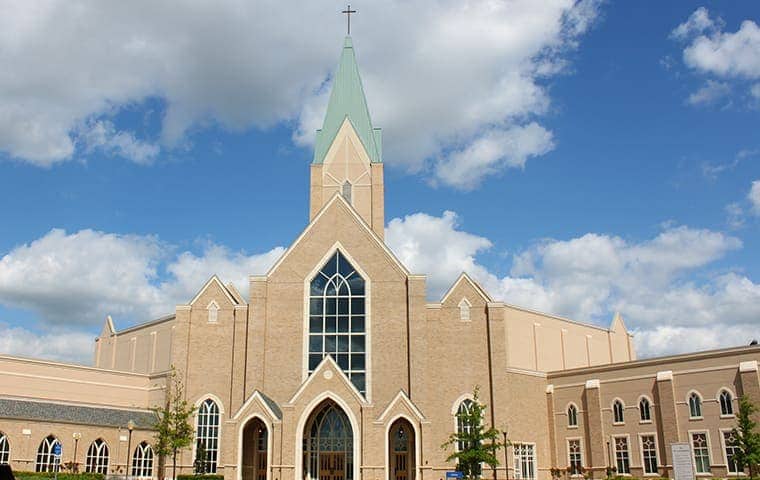 Religious Buildings
People deserve a safe and pest-free building to worship which is why we provide eco-friendly pest control solutions for churches, synagogues, and temples. To help rid your building of invasive pests, our state-certified pest specialists will implement a variety of IPM techniques using the least amount of pesticides to provide treatments that are safe for the environment.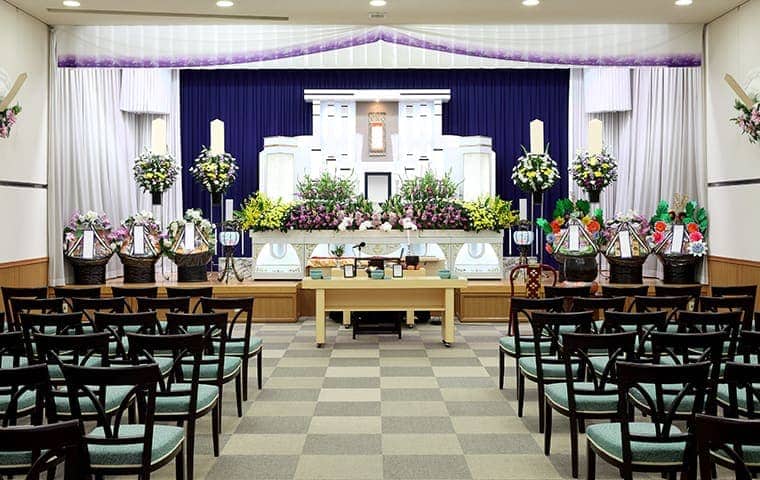 Funeral Homes
The last thing that grieving families should have to worry about is a pest crawling across the shoe of the guests paying their respects during the service. Our highly-trained pest specialists will provide effective and eco-friendly pest control solutions to keep your funeral home free of pests so you can get back to focusing on making your customers as comfortable as possible.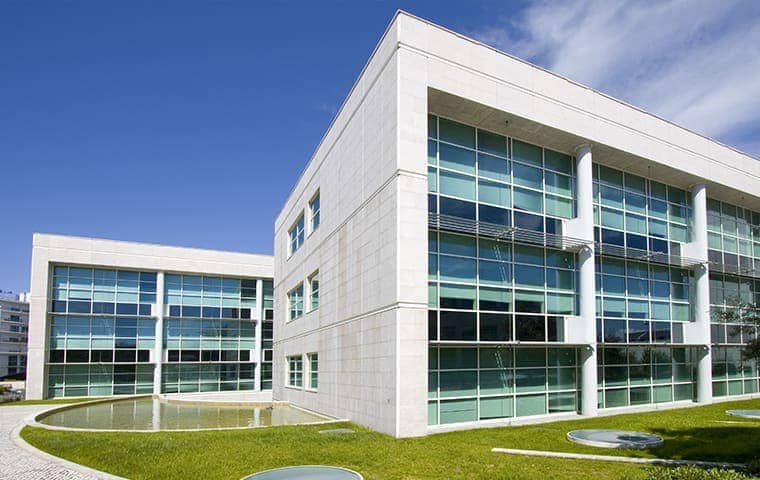 Office Buildings
Providing a quality office environment includes keeping your property free of pests. Our state-certified pest specialists are committed to protecting both your property and the health of your employees and customers from pests. From insect control to rodent control, our monthly office service plans are designed to maintain a healthy and pest-free office environment!
Our 100% Service Guarantee
There's no reason to spend time worrying about pests in your place of business. Partner with our highly-trained, state-certified pests specialists instead! At Pro Active, we will handle your pest problems quickly and effectively so you can focus on running your business with the confidence that your facility is being protected against pest threats.
Trusted Pest Control Solutions For Every Industry
Our local, family-owned company is focused on delivering effective pest control treatments and exceptional customer service to all of our neighbors in Roseville and throughout Northern California & Arizona. We provide services for rodents, ants, cockroaches, and a variety of other common pests to ensure that local businesses remain pest-free.
When it comes to providing customer service, all of our technicians share the same philosophies:
Providing an honest approach to pest control from caring technicians

Making the safety of our customers' families, pets, and property our #1 priority

Using proactive prevention techniques to control and prevent pests most effectively

Educating our customers about the best solutions for their unique needs

Using IPM techniques and fewer pesticides, while still providing long-lasting results
Whether you're dealing with rodents, ants, or cockroaches, we've got you covered! At Pro Active, we understand how important it is to protect your business from pests and the threats they present to your customers, employees, and to the success of your business. This is why we provide effective pest control solutions for a wide variety of industries!
People & Environment - First Approach to Pest Control
As long-time business owners, we saw the importance of taking care of customers. Through employment with other local pest control companies, we saw the need for a new pest control company that would set the needs of people and the environment as the number-one priority. That's why Pro Active Pest Control was started - to provide exceptional customer service and effective solutions to pest problems. And we've succeeded as evidenced by our #1 rating by over 300 satisfied customers on Yelp!
Request Your Free Quote
Complete the form below to schedule your no obligation quote.
Latest Blog Articles
Stay informed about pests and pest related issues in our area!