When you run a business in Mesa, there can be no end to the number of tasks you need to complete and the priorities on your list. And sometimes, especially when there is not an imminent threat, pest control can slip lower and lower on the list. The problem with this is that when pests do become an issue, they can be a major hurdle for your business and your reputation. Commercial pest control can often be an affordable way to prevent problems with pests.
Pest control in Mesa can serve as both a solution and a way to avoid issues with pests. At Pro Active Pest Control, we provide all sorts of businesses throughout Northern California and Arizona with high-quality, eco-friendly commercial pest control solutions. Whether you're running a warehouse, a retail center, daycare, religious building, restaurant, or office building, we can design a pest control plan to meet your needs now and in the future.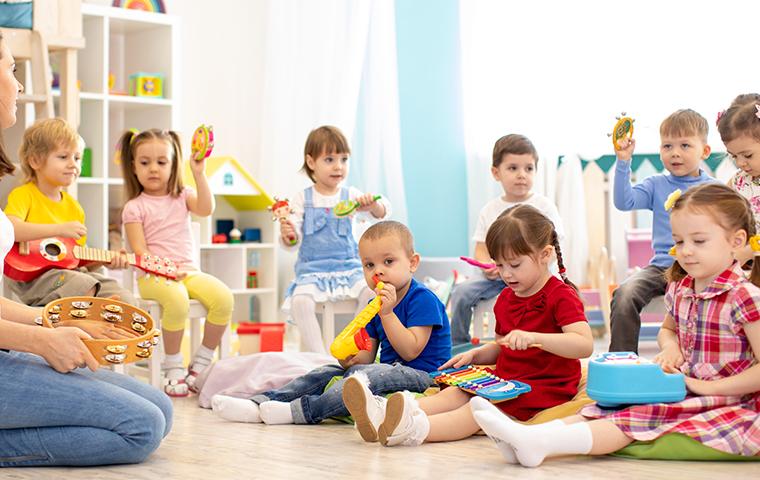 The Many Pests That Can Invade Your Business
Various pests can invade your Mesa business, and the issues they bring with them can range from health concerns for your customers and employees to property damage and negative impacts on your inventory and reputation. Commercial pest control services can help you control and prevent common local pests, such as:
Ants
Cockroaches
Rodents
Spiders
Stinging insects
A professional can also help you avoid occasional invaders like fleas, earwigs, centipedes, and silverfish.
A Pest Infestation Can Quickly Ruin Your Business's Reputation
Nothing can impact your business's reputation more quickly than an out-of-control pest infestation. When you find yourself wondering, "is pest control worth it?" It's worth considering the impact an infestation could have on your customer base. Many companies can even risk fines or closure due to infestation. In any event, keeping your Mesa business pest-free is a great way to safeguard your reputation.
At Pro Active Pest Control, we can provide your business with eco-friendly options so that you can be confident your customers, employees, facility, and reputation are safe from nuisance and dangerous pests.
Pest Prevention Procedures You Can Implement In Your Business
The top three things you can do to prevent pests in your business is to limit their access to food, water, and entry points. You can do this by practicing safe food storage, keeping trash cans and dumpsters covered and regularly emptied, repairing leaks and maintaining drainage, sealing cracks and crevices, and installing screens on windows and vents.
Local pest control can also be a big help in preventing pests before they enter your facility. At Pro Active Pest Control, prevention is central to our business. We provide proactive solutions to control and prevent pests before they endanger your business. Our Integrated Pest Management (IPM) techniques work with the unique characteristics of your property to provide long-lasting results with fewer pesticides, and we back up our services with a 100% service guarantee.
The Stress-Free Way To A Pest-Free Business
Running a business often leaves you running ragged. Let the professionals at Pro Active Pest Control lighten your load by taking pest control off your to-do list. We can design a quality pest control plan that fits your company's needs and budget to keep your customers, employees, facility, and reputation in top shape. Our goal is to provide exceptional customer service along with effective solutions that are safe for people and the environment. We have honest and caring technicians ready to provide you with the best in commercial pest control. Call or connect with us online today to request your free, no-obligation quote.